The Lake District National Park is a stunning and unique place to live and visit. Recently awarded a place on the UNESCO World Heritage Sites, along with the likes of the Great Barrier Reef, Egyptian Pyramids and The Great Wall of China, The Lake District is a well known 'must visit' for UK tourists, attracting more than 15 million visitors every year.
With its stunning vista, beautiful lakes, serene walks of all levels and quaint towns and villages, it's easily to see why many of those visitors fall in love and seek a holiday home or look to settle down permanently in the area
However, covering around 2362km² of stunning landscape, it can be hard to know where in The English Lakes is right for you? So to help, we have put together a list of the top 5 places to live in The Lake District, along with examples of properties currently on the market with either Matthews Benjamin or our sister company Fine & Country.
For more information on any of the properties or for further advice on moving to the area, please contact our friendly team today on 015394 47717.
1. Bowness on Windermere
Fell End Cottage, Ghyll Head, Bowness on Windermere, £795,000
The honey pot of The Lake District, this vibrant town is a bustling hub of activity that all the family can enjoy. Home to the popular world of Beatrix Potter, there is plethora of local shops, cafes, restaurants and pubs to explore along with Lake Windermere and its selection of boat tours and water activities year round.
This is certainly a place for those wanting to be in the centre of community life however, the surrounding areas offer the best of both worlds. Encircled by rolling countryside, the nearby villages provide a peaceful, laid back lifestyle whilst not comprising on all the activity and excitement the town centre has to offer.
2. Ambleside
Mountain View, Stockghyll Lane, Ambleside £675,000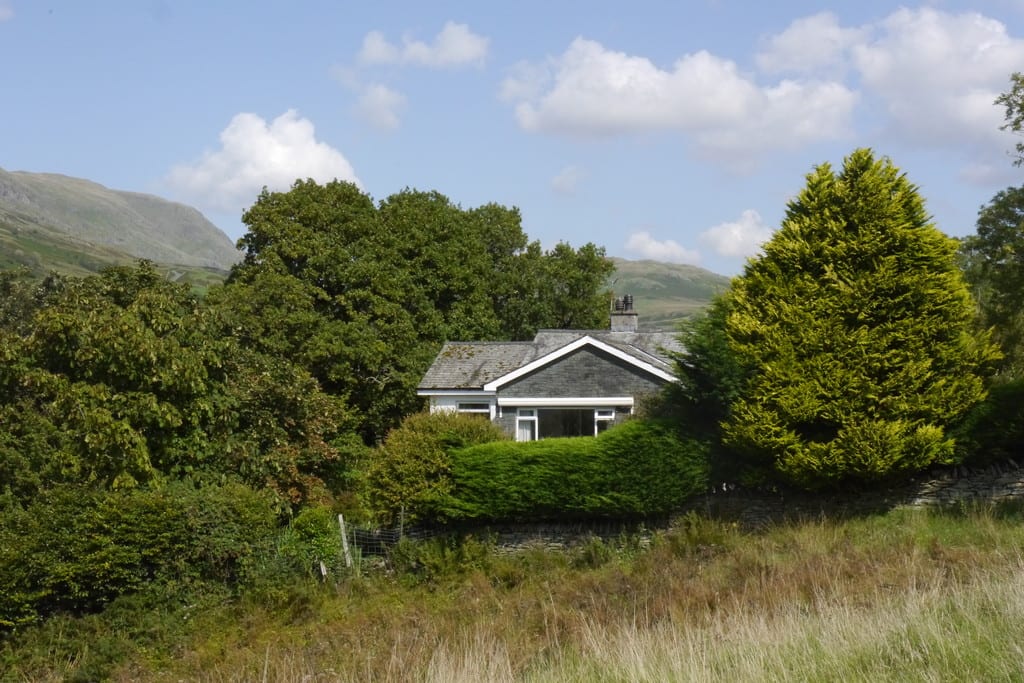 Ambleside is a further vibrant town, located at the head of Lake Windermere, which plays an essential role with Lake District tourism and is a fantastic alternative to Bowness on Windermere.
"An ideal base for a walking holiday, Ambleside has easy access to the surrounding fells and breath taking mountains. For the less energetic, there are strolls along the shore, boat trips on the lake and a fantastic collection of interesting visitor attractions " – www.golakes.co.uk
3. Grasmere
Rothay Villa, Stock Lane, Grasmere £375,000
Described as "the loveliest spot that man hath ever found" by the famous William Wordsworth, the picturesque village of Grasmere is well known for its literary connections to the poet, who spent a number of his years living within its beautiful vista. Nestled at the foot of some stunning fells and boasting its own lake, it certainly holds a natural draw for visitors and locals alike. The renowned Grasmere Gingerbread is a must try for all too!
4. Near & Far Sawrey
Riggeswood, 2 Broomriggs Cottages, Near Sawrey, £435,000
The neighbouring villages of Near and Far Sawrey are located along the edge of Lake Windermere, nestled between the tarns of Claife Heights, Esthwaite Water and National Trust woodlands. Famous for Hill Top, the 17th century farmhouse that was home to the world famous Beatrix Potter and inspiration for her wonderful tales, it is a popular tourist destination and brings a welcome activity to this otherwise peaceful location.
5. Troutbeck
1 Orchard Mount, Longmire Yeat, Troutbeck, £495,000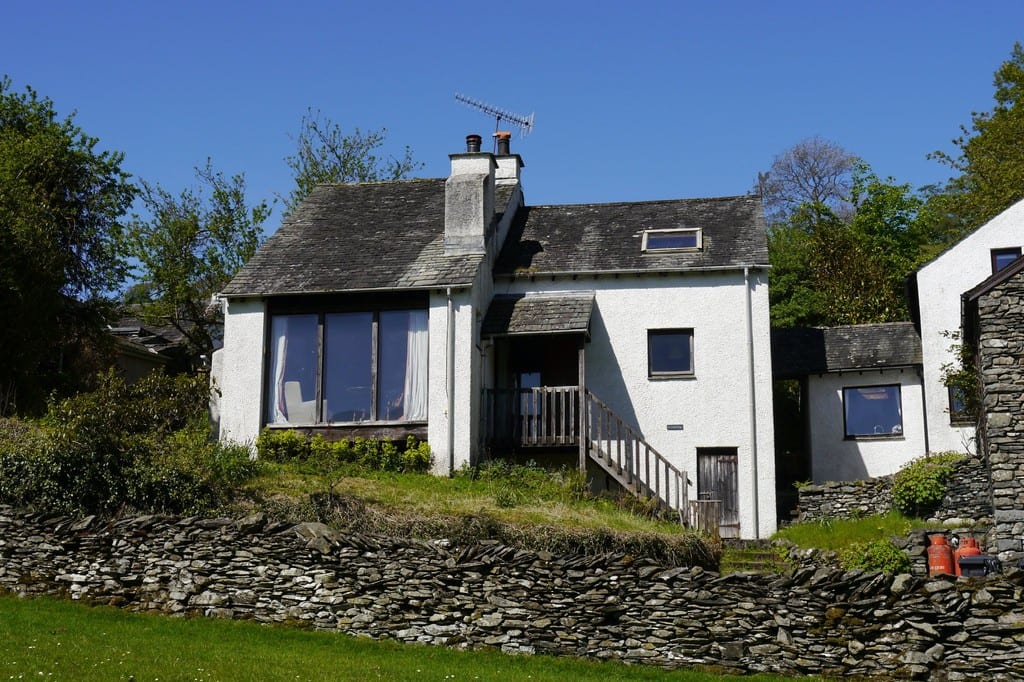 A hidden gem to tourists yet a most sought after location for locals, Troutbeck is a historic village that was also once home to Beatrix Potter. Offering a more laid back lifestyle, cottages and farmsteads line the lanes that lead through Troutbeck Village linking the valley with Windermere, Ambleside and over Kirkstone Pass toward Ullswater.